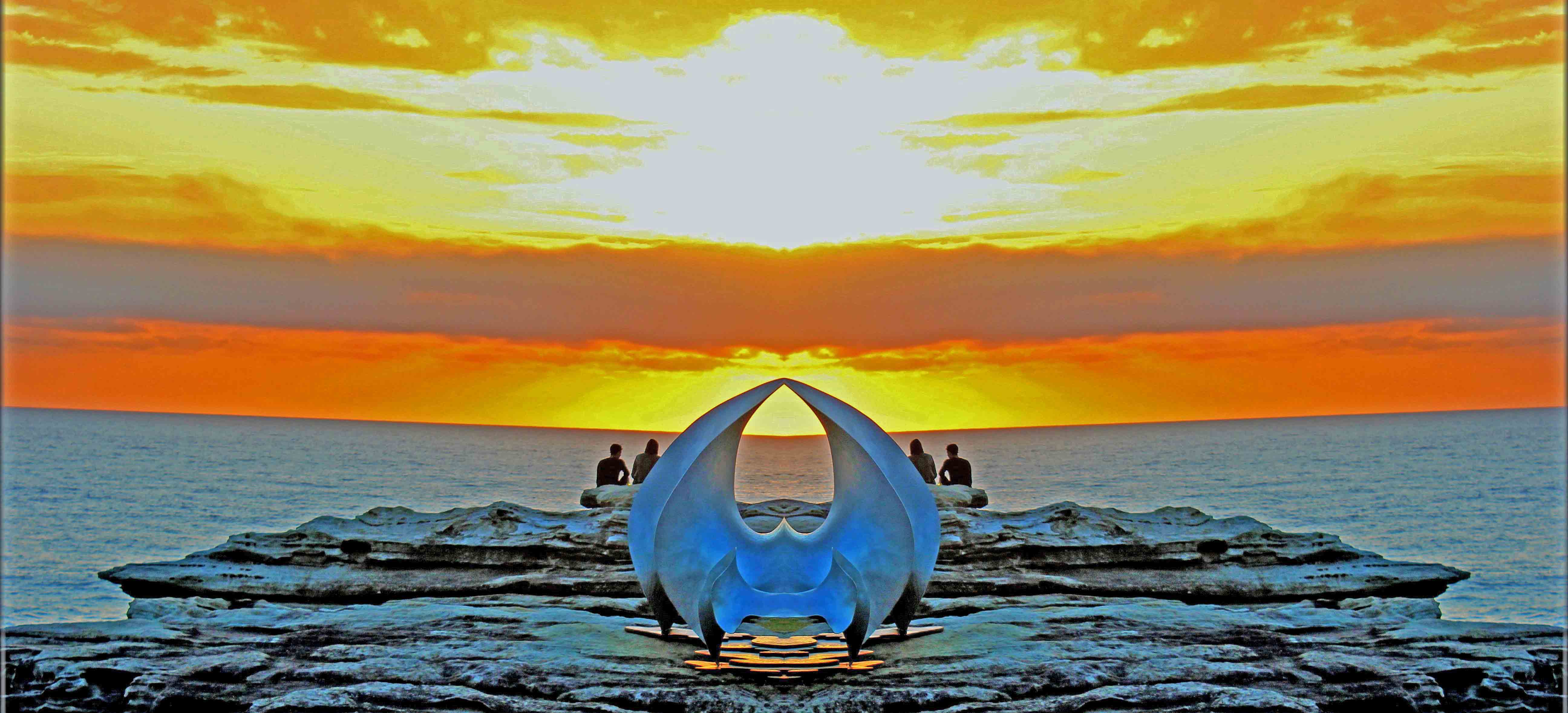 Vitamin B12 Deficiency
Vitamin B12 deficiency and Obesity
Obesity is chronic disease that is associated with chronic inflammation, by some mechanism that is currently poorly understood. Obesity has also been associated with an increased incidence of vitamin B12 deficiency, with at least a 4-fold higher risk of B12 deficiency in obese vs normal weight children, and with over 37.6% of obese women being found to be B12 deficient (Smelt et al. 2017). Given that the incidence of obesity is more than 600 million people in the world, this potentially means that there are around 200 million obese individuals who are vitamin B12 deficient. Obesity is also associated with reduced levels of the active forms of vitamin B2, FMN and FAD, and given the important role of these two B2 derivatives in vitamin B12 cycling, potentially the obesity and vitamin B12 deficiency could be linked to a functional deficiency in vitamin B2 (Gunanti et al, 2014). This would help to explain the "counter-intuitive" notion that being obese, which would suggest an over indulgence in nutrients, would potentially be due to a nutritional deficiency in either vitamin B2, or Iodine, Selenium and/or Molybdenum, which would in turn result in a reduced ability to "burn" fat, and the subsequent development of vitamin B12 deficiency (Gunanti et al, 2014). See section on vitamin B12 deficiency and hypothyroidism. Adipose (fat) tissue secretes several inflammatory factors (adipocytokines) and examination of fat tissue has found macrophage infiltration of the tissue. It is possible that in addition to the potential that low B2 levels could contribute to vitamin B12 deficiency, that "consumption" of vitamin B12 by activated macrophages, which over-express receptors involved in B12 uptake could contribute to reducing vitamin B12 levels.
Vitamin B12 deficiency, Obesity and pregnancy
Maternal obesity has also been correlated with vitamin B12 deficiency and the development of Gestational Diabetes replica watches (Sukumar et al, 2016; Knight etal, 2015). Low maternal B12 is associated with fetal obesity, fetal insulin resistance and fetal growth retardation.
Vitamin B12 deficiency, Obesity and Dementia
Obesity is known to be a pre-determining factor for the eventual development of dementia. The possibility exists that vitamin B2 deficiency which reduces the ability to "burn" fat, and as such is a predetermining factor for obesity, also would cause the resultant vitamin B12 deficiency, a known associative/causative factor fro the development of dementia. If, as is suggested, obesity was the result of poor production of FMN and FAD, then there would be a concomitant loss in the ability to properly process glucose, as well as fat. Vitamin B12 deficiency, through its essential role in production of creatine, CoQ10, and carnitine would contribute to the development of dementia, due to lower energy production in mitochondria, and also to lower production of hydrogen sulphide (see www.preventingdementia.org for a fuller explanation). Of more concern is the ever increasing rate of obesity, which would logically convert to an ever increasing rise in the rate of dementia. Further, vitamin B12 deficiency, obesity and gestational diabetes in mothers are also risk factors for autism in the off-spring, and the rise in the rate of obesity, gestational diabetes and vitamin B12 in the mothers,Ulysse Nardin Replica could well account for the large increase in the rate of autism (see http://wipeoutautism.org/biochemistry.htm )
References
Smelt et al Different supplementation regimes to treat perioperative vitamin B12 deficiencies in bariatric surgery: a systematic review. Obes Surg 2017 17:254-62
Gunanti et al. Low serum vitamin B12 and folate concentrations and low thiamin and riboflavin intakes are inversely associated with greater adiposity in Mexican American children. J. Nutr 2014 144:2027-33
Baltaci et al. Evaluation of serum vitamin B12 level and related nutritional status among apparently healthy obese female individuals. Niger J Clin Pract 2017 20: 99-105
Fehr J, De Vecchi P 1985Transcobalamin II: a marker for macrophage/histiocyte proliferation. Am J Clin Pathol Sep;84(3):291-6
Rachmilewitz et al. Transcobalamin II level in peripheral blood monocytes - a biochemical marker in inflammatory diseases of the bowel. Gastro 1980 78: 43-6
Rachmilewitz, B., Schlesinger, M., Rabinowitz, R., and Rachmilewitz, M 1979 The origin and clinical implications of vitamin B12 binders ? the transcobalamins. In ?Vitamin B12? Eds. B. Zagalak and W. Friedrich. Walter de Gruyter, Berlin. Pp 765-776.
Radwan etal. Is melatonin involved in the Irritable Bowel Syndrome? J Physiol Pharmacol 2009 60: 67-70
Sukumar et al. Vitamin B12 status among pregnant women in the UK and its association with obesity and Gestational diabetes. Nutrients 2016 8:pii:E768
Achebe and Gafter-Gvili How I treat anemia in pregnancy: iron, cobalamin and folate. Blood 2017 129: 940-949
Knight et al Lower circulating B12 is associated with higher obesity and insulin resistance during pregnancy in a non-diabetic white British population. PLos One 2015 10:e0135268
.
---
---
Copyright ? 2018 vitaminb12deficiency.info. All Rights Reserved.
The statements on this site compose a compendium of generally recognized signs of vitamin B12 deficiency, and problems that can then ensue They also are formulated from a summary of relevant scientific publications. In addition they may contain some forward looking statements of a general nature.
Reproduction in whole or in part in any form or medium without express written permission is prohibited